Book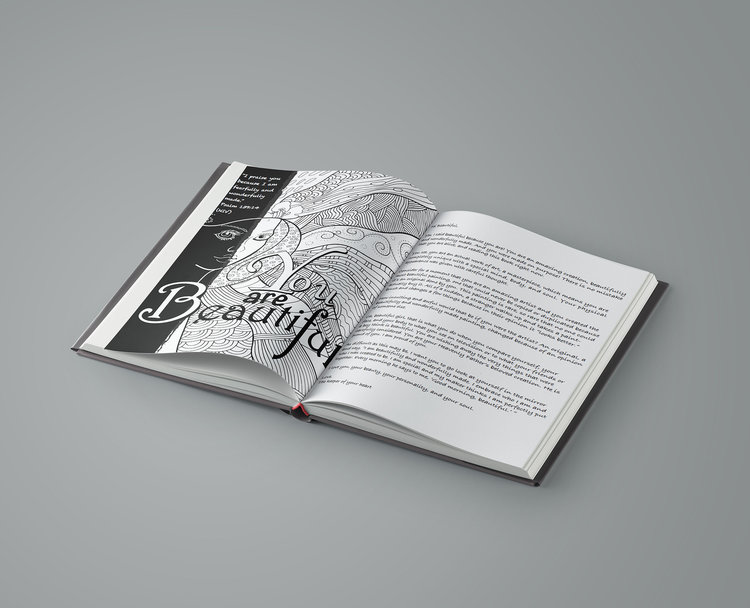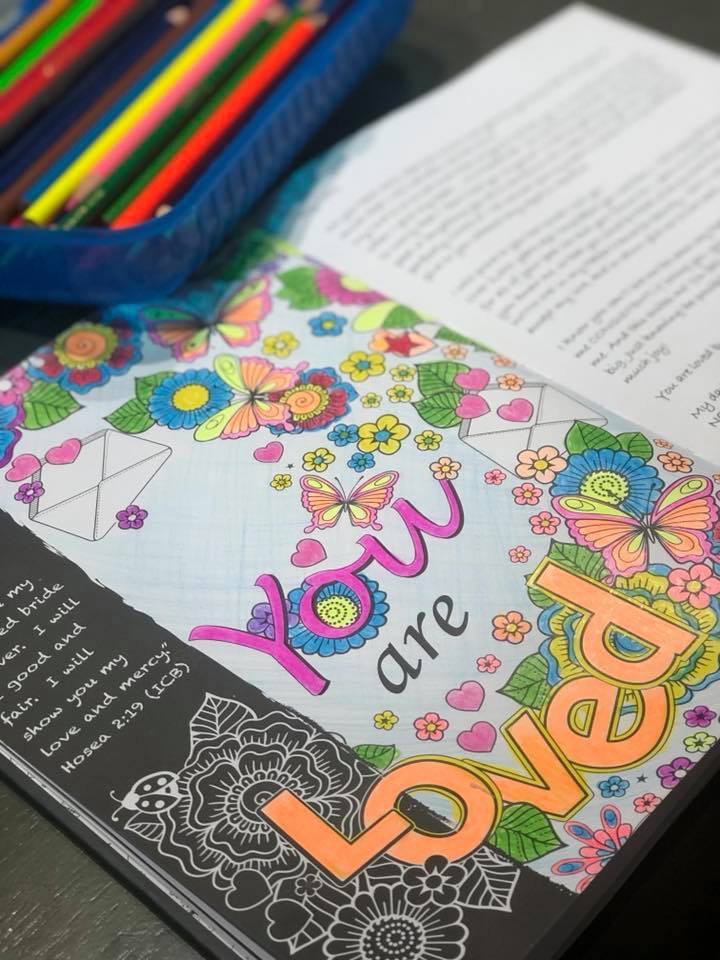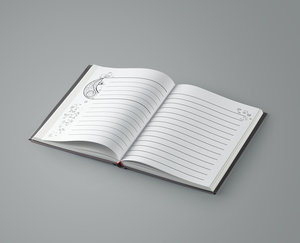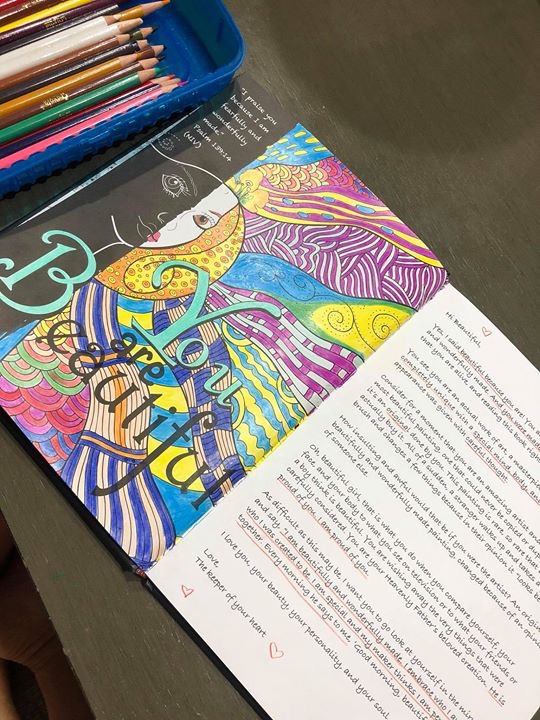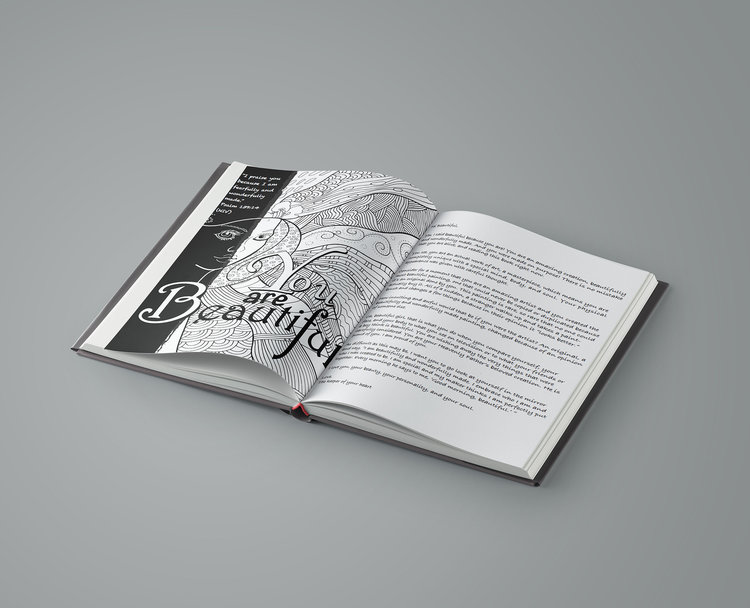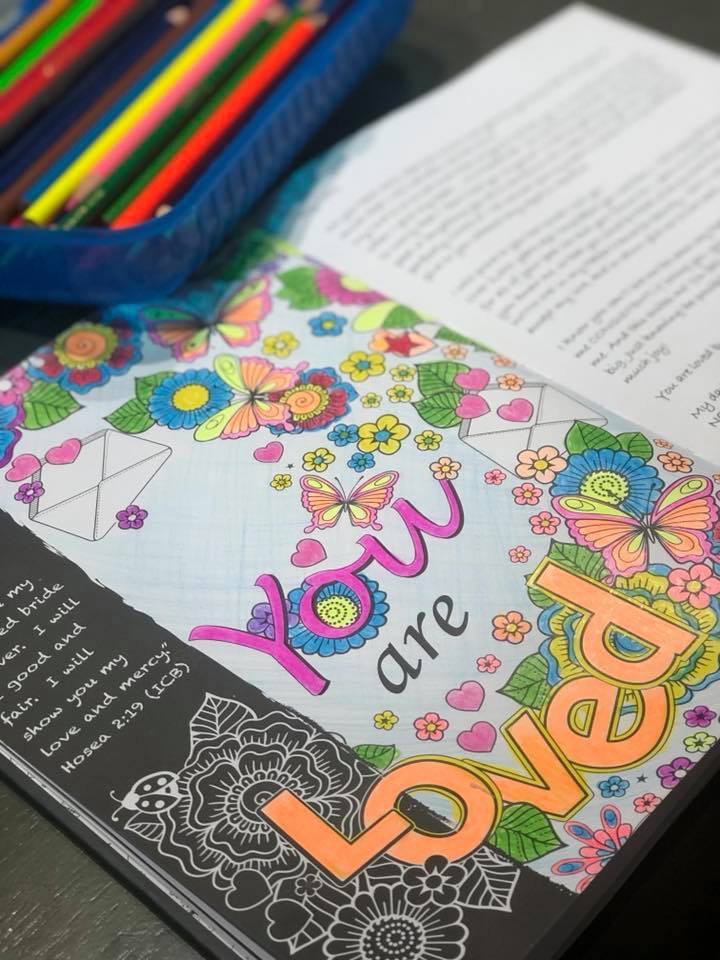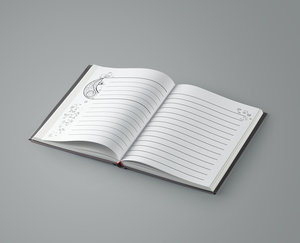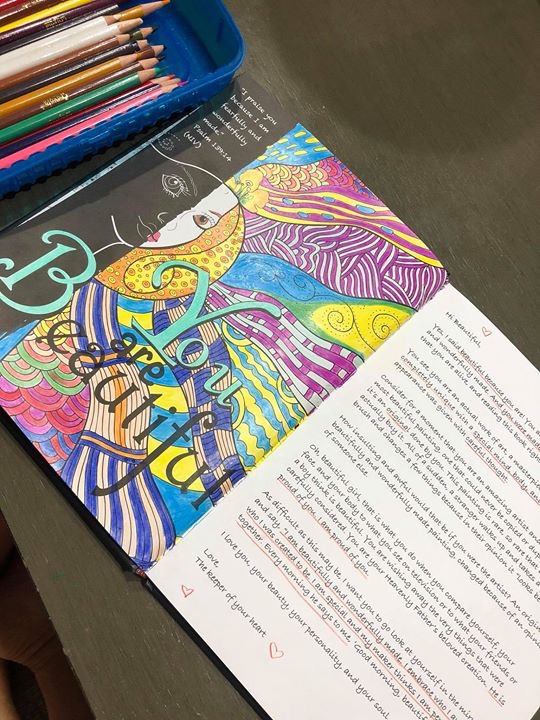 Book
The Keeper of My Heart is an interactive devotional that will encourage girls to understand their true worth in Christ! This book will inspire the reader to uncover what has been buried away, and help them to discover their true value in who they were made to be. Each letter is meant to equip girls to know just who they are and how Jesus sees them in our world today. Filled with letters written to the reader, beautiful pages to color, and journal pages for creative writing, this book is sure to offer hope and encouragement to the girl who needs to know just how unique and amazing she is!
~May include sensitive material under the age of 12
~Orders can take 1-2 to receive in the mail
~IF YOU ARE INTERESTED IN BULK ORDERS FOR GROUP STUDIES, PLEASE EMAIL ASHLEY@THEKEEPEROFMYHEART.COM FOR A BULK DISCOUNT.